News
Get Your Gala Pictures!
February 7, 2017 7:17pm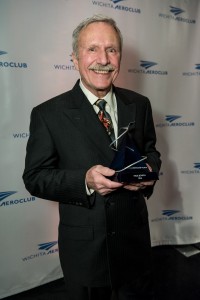 The gala photos are now up over in the gallery! Download your favorite hi-res memories by clicking the link beneath the photo.
One Last Thank You
We'd like to extend a heartfelt thank you to everyone who helped make the 2017 Trophy Gala a huge success. We are forever grateful for your continued support of our mission to promote aviation in our community.
As these photos clearly show, a good time was had by all!