Events
August Luncheon!
August 29, 2017
Doubletree Hilton at Eisenhower Airport
11:30 - 1:30
Featured Speaker: Congressman Ron Estes (R-Kansas)
Sponsored by: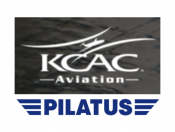 We're thrilled to welcome Congressman Ron Estes as our next featured guest speaker!
Come hear the Congressman's inside-the-beltway perspective on the Trump Administration and the FAA as our August luncheon commences on Tuesday, August 29th at 11:30 at the Doubletree Hilton at Dwight D. Eisenhower Airport in the Emerald Ballroom.
Learn About the Congressman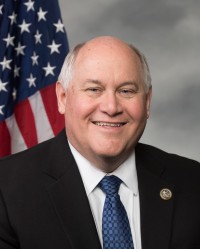 Ron Estes is a 5th generation Kansan and serves Kansas' 4th Congressional District in the U.S. House of Representatives. Prior to becoming an elected official, Estes worked in consulting and management roles in several different industries including aerospace, energy and manufacturing. An engineer by trade, he successfully implemented a variety of systems that streamlined operations, increased efficiency and improved customer relations – all while cutting cost. Estes served as Sedgwick County (Kansas) Treasurer and then Kansas State Treasurer before being elected to Congress on April 11, 2017.
Ron and his wife, Susan, have three children and reside in Wichita.