Events
April Luncheon
April 01, 2019
TBD
TBD
Featured Speaker: Ed Phillips - How Wichita Became the Air Capital
Edward H. Phillips is an American writer/historian, aviation industry reporter, and aviator who has specialized in the general aviation industry of the central United States—with particular emphasis on the aviation history of Wichita, Kansas and its aircraft manufacturers.
He'll give an invigorating presentation on how Wichita became the Air Capital, complete with anecdotes and details that often go overlooked.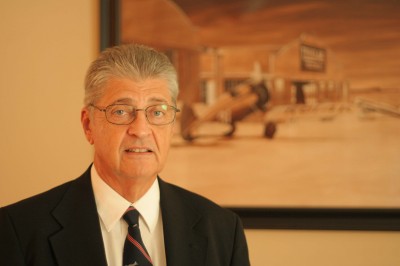 The details of this event are still unfolding; check back soon for time and date!
---
Tickets