Events
WAC 2019 Trophy Gala
January 26, 2019
Doubletree Hotel by Hilton at Dwight D. Eisenhower National Airport
6:30 p.m. - 10:00 p.m.
WAC's annual Gala will commence on Saturday, January 26, 2019, where Jack Pelton will be presented with the 2018 WAC Trophy.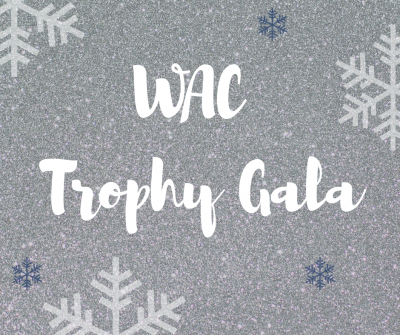 Jack Pelton was actually the creator of the Wichita Aero Club (WAC) which will honor him with the presentation of its annual Wichita Aero Club Trophy at a gala in Wichita on January 26, 2019. During the summer of 2008, he was a guest speaker at the Atlanta Aero Club. Upon returning to Wichita, where he served as CEO of Cessna Aircraft Company at the time, he wondered aloud why the "Air Capital of the World" didn't hav e its own aero club? His query prompted local aviation leaders to pursue the idea, and Pelton enthusiastically helped secure financial backing, leading to the announcement of the WAC at the 2008 National Business Aviation Association (NBAA) Annual Meeting & Convention several months later. It only seems fitting that the man who provided the impetus for the founding of the organization should be honored on its 10th anniversary.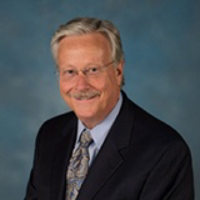 Mr. Pelton, the Chief Executive Officer of the Experimental Aircraft Association (EAA), is also a Director of DOC's FRIENDS, the 501c3 nonprofit board managing the operation of the Boeing B-29 Superfortress known as DOC. He was named EAA's President and CEO in November 2015, formally adding those responsibilities to the Chairman of the Board role to which he was first elected in October 2012.
"Jack Pelton is tremendously deserving of the WAC Trophy and he also warrants special recognition for his work on behalf of the B-29 DOC Restoration effort, as well," said Dave Franson, president of the Wichita Aero Club. "If it has anything to do with aviation and education, you can bet Jack will be involved and supportive. He's a walking encyclopedia of the industry and an enthusiastic owner and operator of aircraft. As the son of pilot/parents, he's been immersed in this industry since he was a kid. We're extremely pleased to honor him in this way," Franson added.
Click here to read the citation which accompanied Pelton's nomination.
Event Details
Date: Saturday, January 26, 2019
Location: Doubletree by Hilton at Dwight D. Eisenhower Airport
Cocktail Hour: 6:30 pm
Dinner & Program: 7:30 pm
Reception: 9:00 pm
Cocktail attire please!
Ticket Prices
$125 for WAC members
$150 for non-members
$1,250 for 10-seat member table
$1,500 for 10-seat non-member table
**On January 10, ticket prices will increase by $25
Sponsorships are available! Please call 316.665.2699 for information.